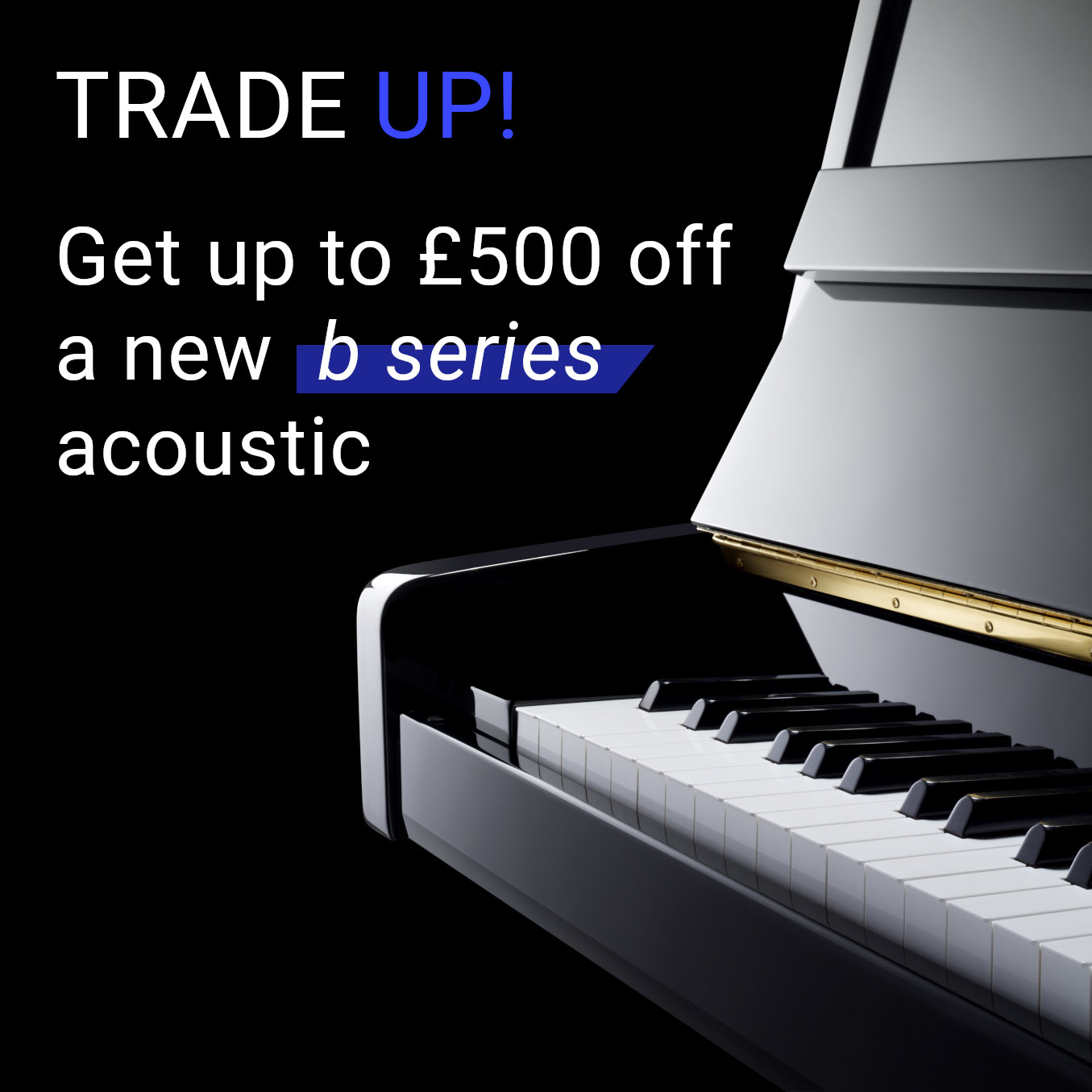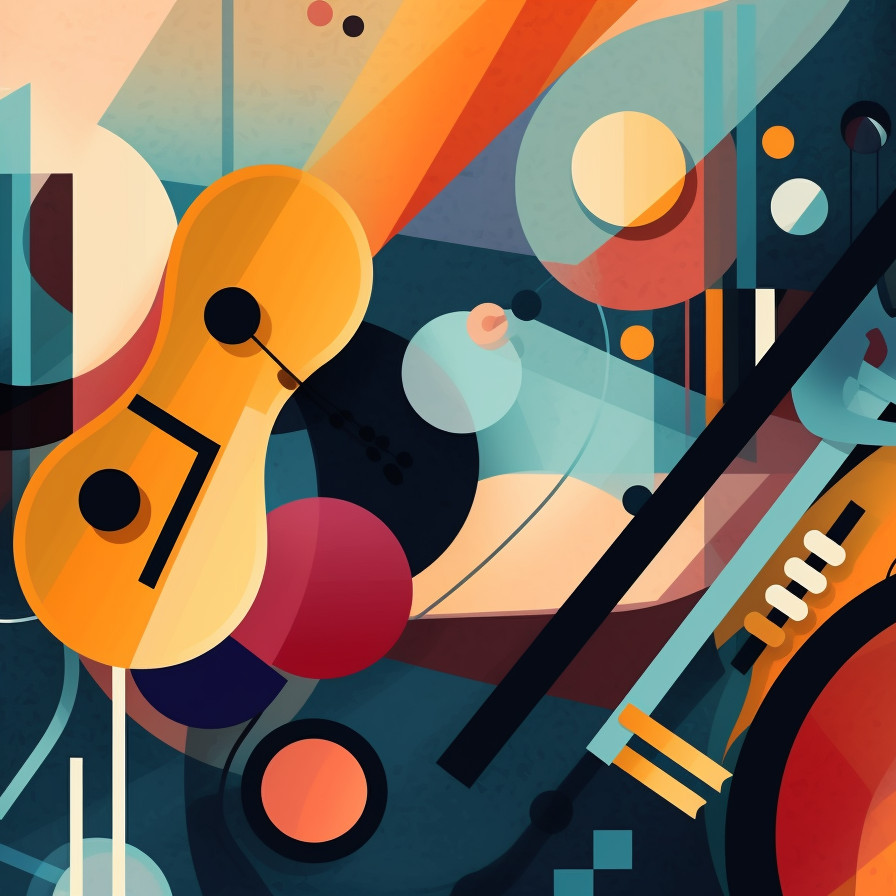 Instrument Rentals
Hickies is the premier destination for instrument rental in Berkshire, Oxfordshire, and Southern UK. Catering to musicians of all skill levels, as well as local schools and event spaces, we offer the opportunity to experiment with desired instruments without the substantial initial investment. Professionals benefit from our quality assortment, enabling them to perform at gigs and concerts without the hassle of transporting personal instruments.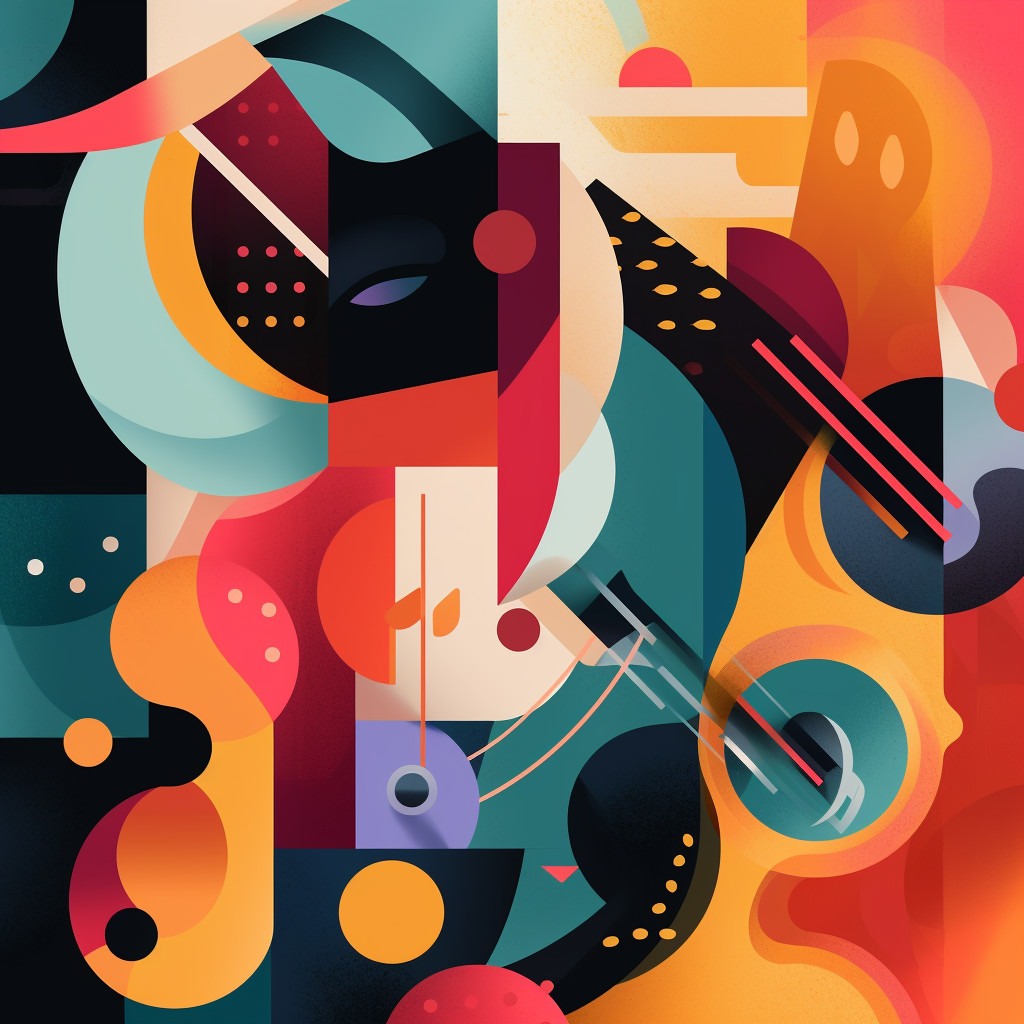 Setups & Repairs
Since Hickies' inception in 1864, instrument maintenance has been an intrinsic part of our identity. We've been adeptly tuning and repairing a spectrum of instruments, turning heartbreak from accidental damage into hope. Our dedicated team of seasoned luthiers often achieve the extraordinary, transforming broken melodies into harmonious tunes. Here at Hickies, we not only mend broken instruments, but also offer comprehensive servicing and custom modifications.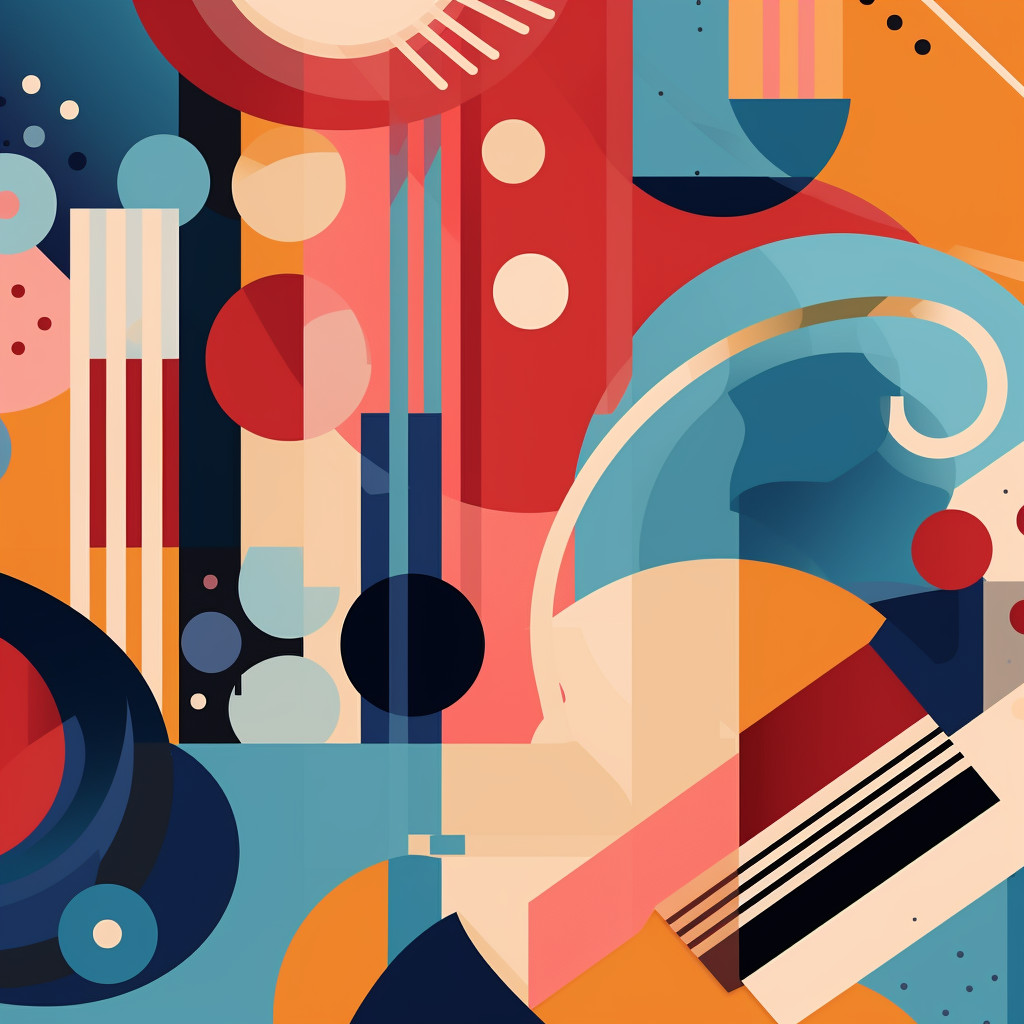 Concert & Event Hire
Discover Hickies' Concert & Event Hire service, your trusted local music shop for exceptional acoustic and electric pianos, along with versatile small P.A systems. Add a touch of elegance to your wedding, charity event, recording session, or festival. Experience high-quality music equipment rental, tailored to make your event truly unforgettable. Elevate your public performance!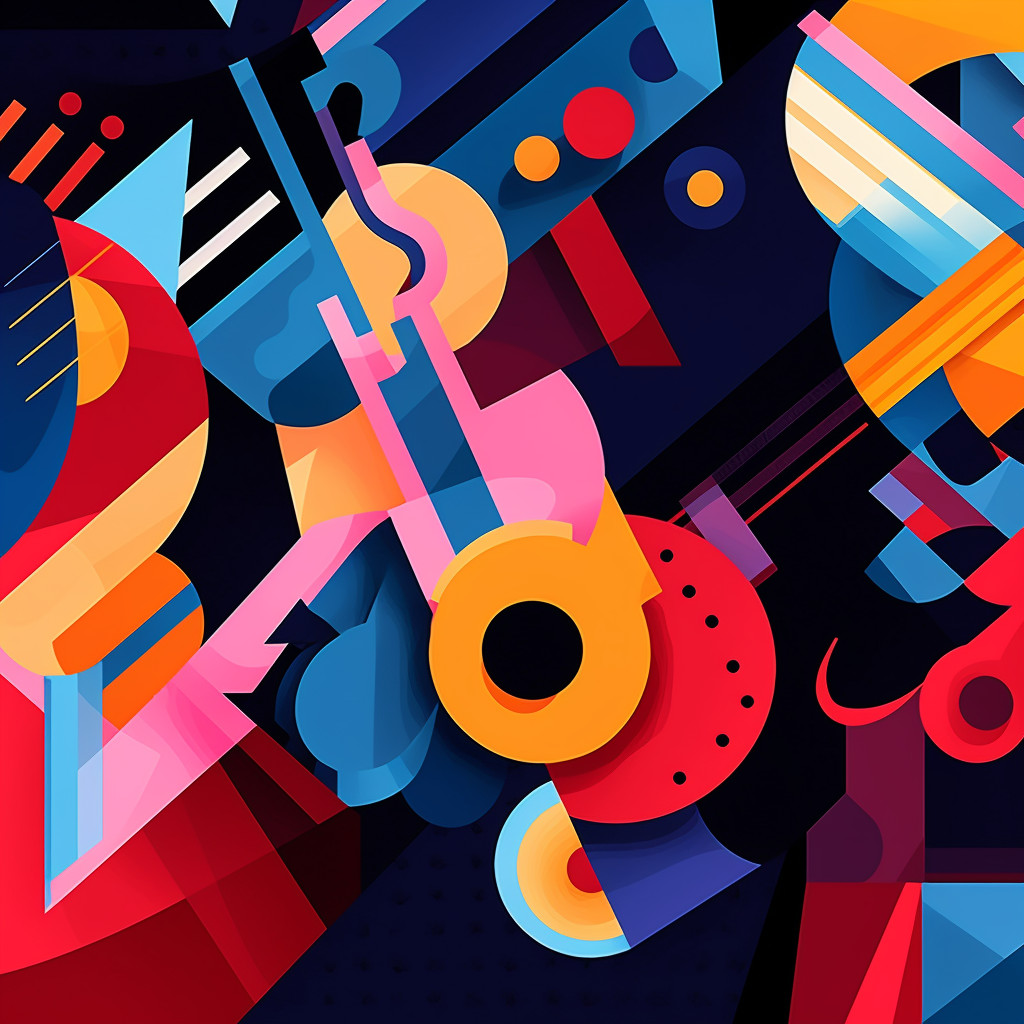 Piano Removals
Hickies offers professional, insured piano removal services tailored for all piano types, from uprights to concert grands. We're equipped and ready to work around your schedule for the smoothest move. Fill out our quick booking form, and we'll be in touch shortly to finalize your piano removal date. Experience hassle-free, expert piano removals with Hickies!