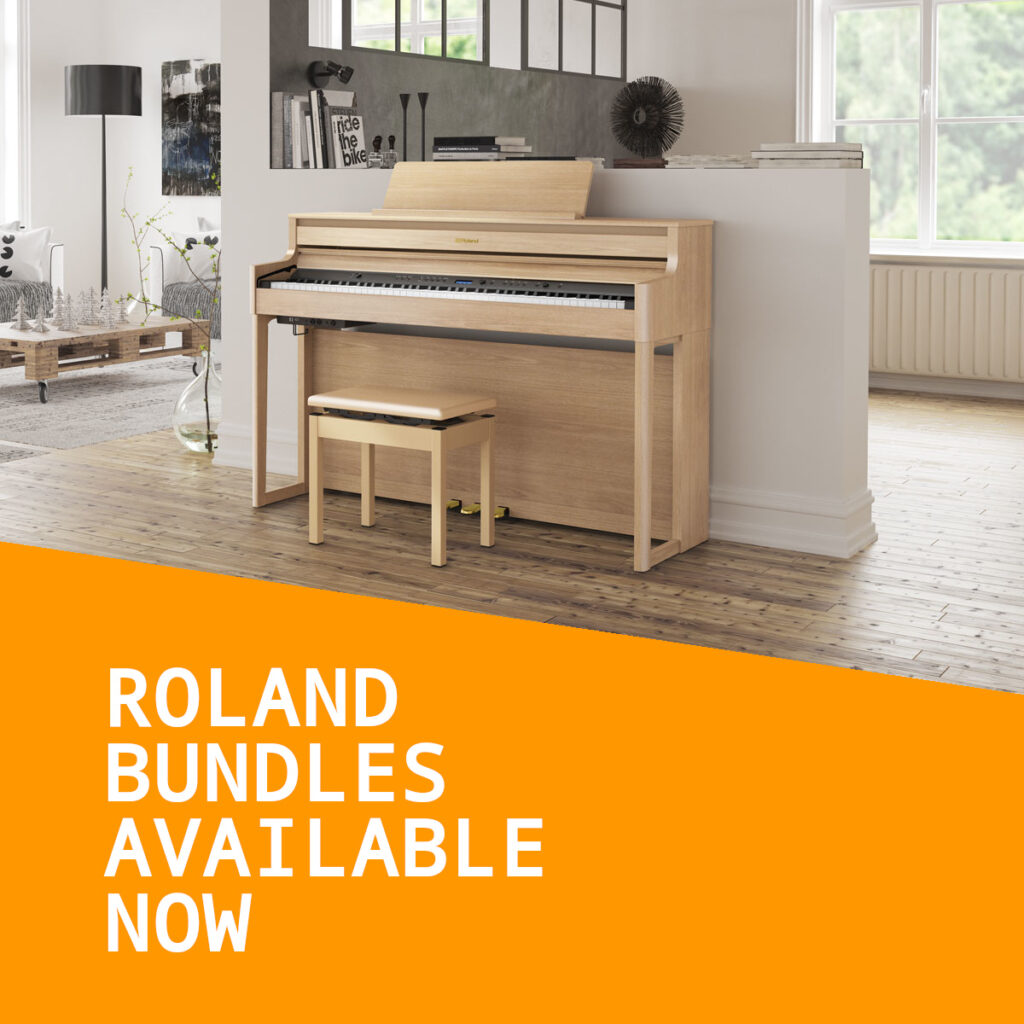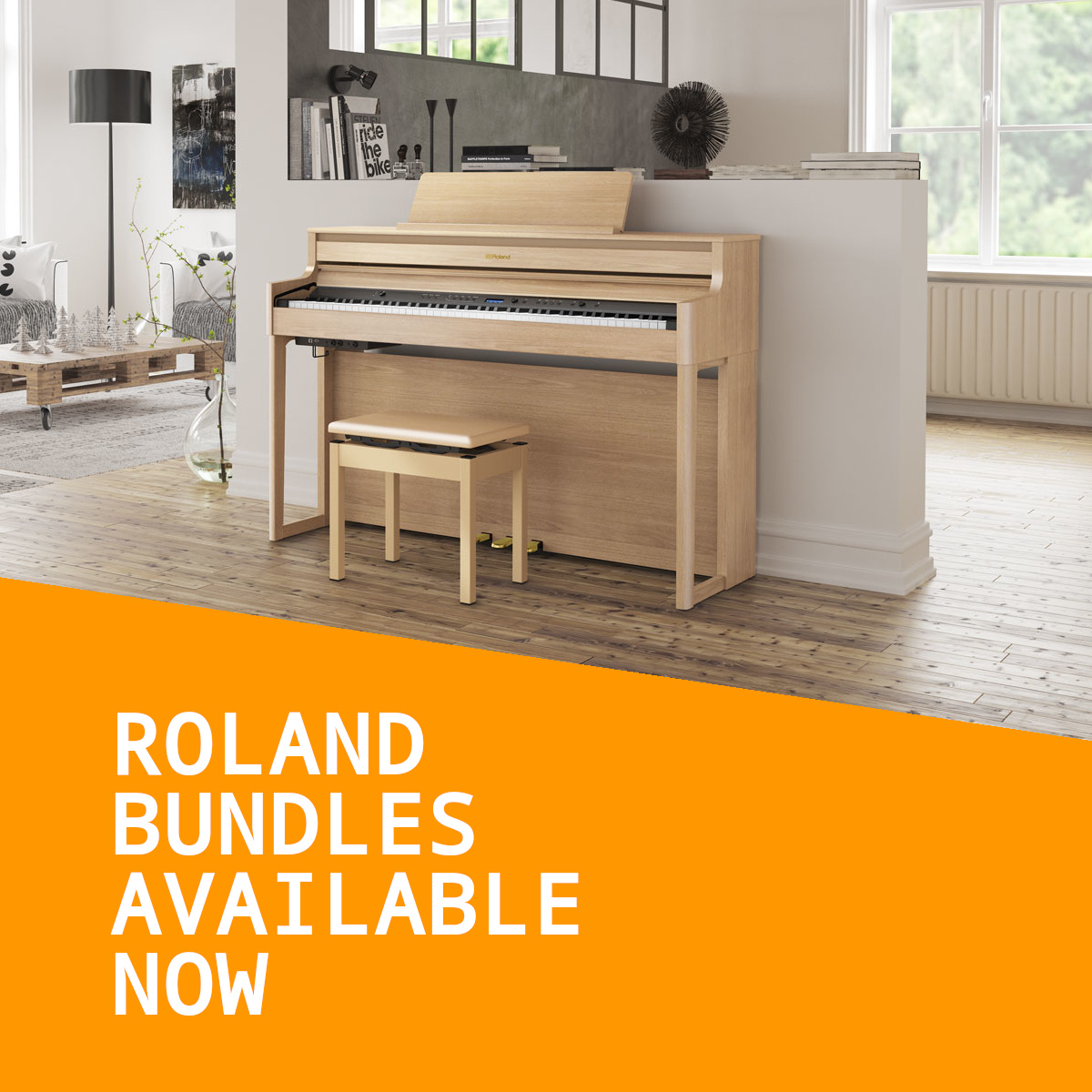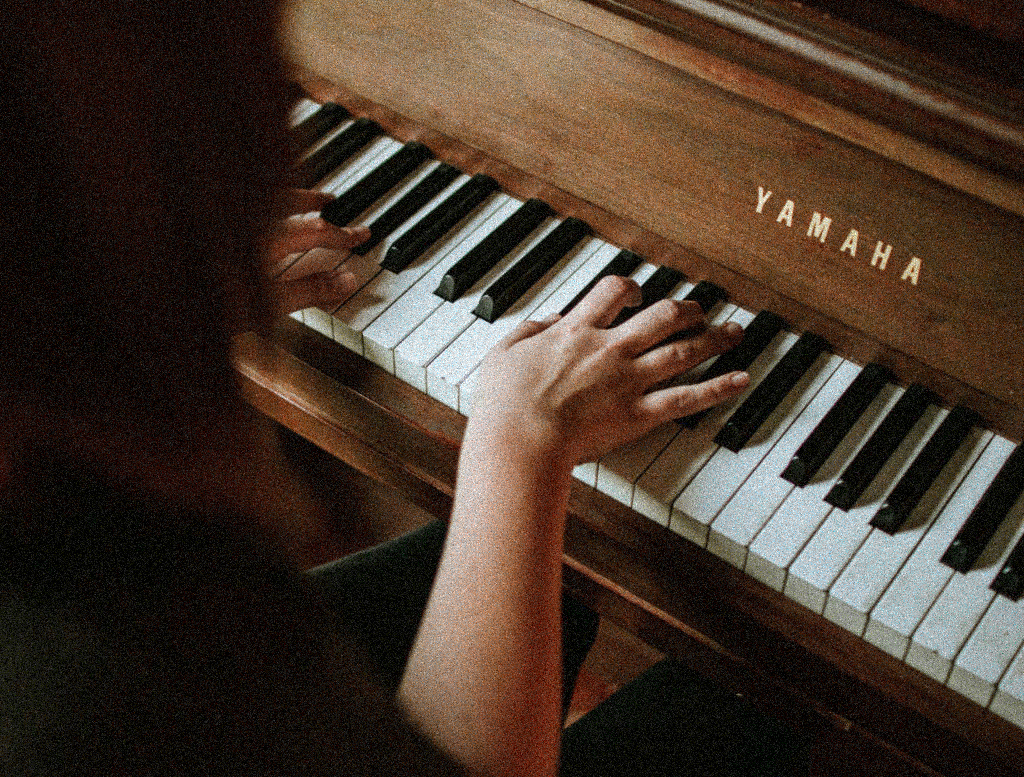 Music School
At Hickies Music School in Reading we teach over two hundred students a week from all across Berkshire and Oxfordshire. Our passionate and dedicated team of music tutors cover a broad range of instruments including guitar, piano, violin and woodwind. With the experience of our teachers, students of all ages and abilities are welcome from young maestros to seasoned musicians. All of our teaching rooms are furnished with instruments for students to use during lessons.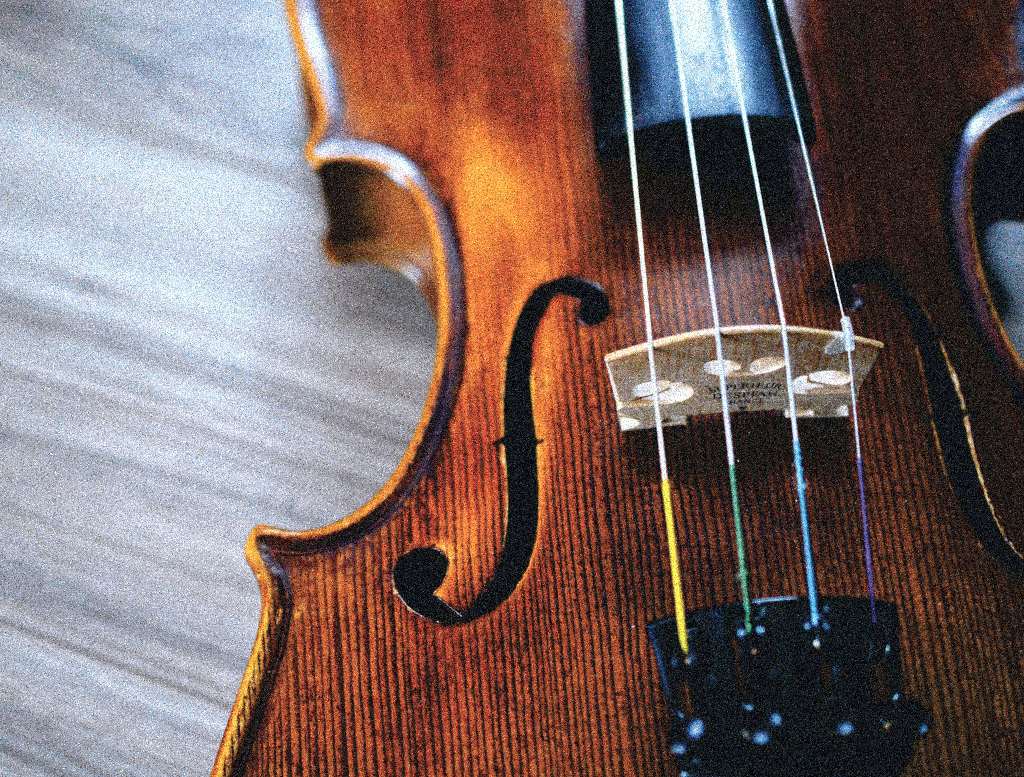 Instrument Rentals
Hickies has established itself as a prime source of instrument hire in Berkshire, Oxfordshire & the south of the United Kingdom. We provide instruments to both new and experienced musicians, local schools, halls and venues. Beginners can try out the instrument they've always wanted, without the large upfront cost to purchase. Professionals can access high quality instruments for gigs and concerts avoiding the need to transport their personal instruments.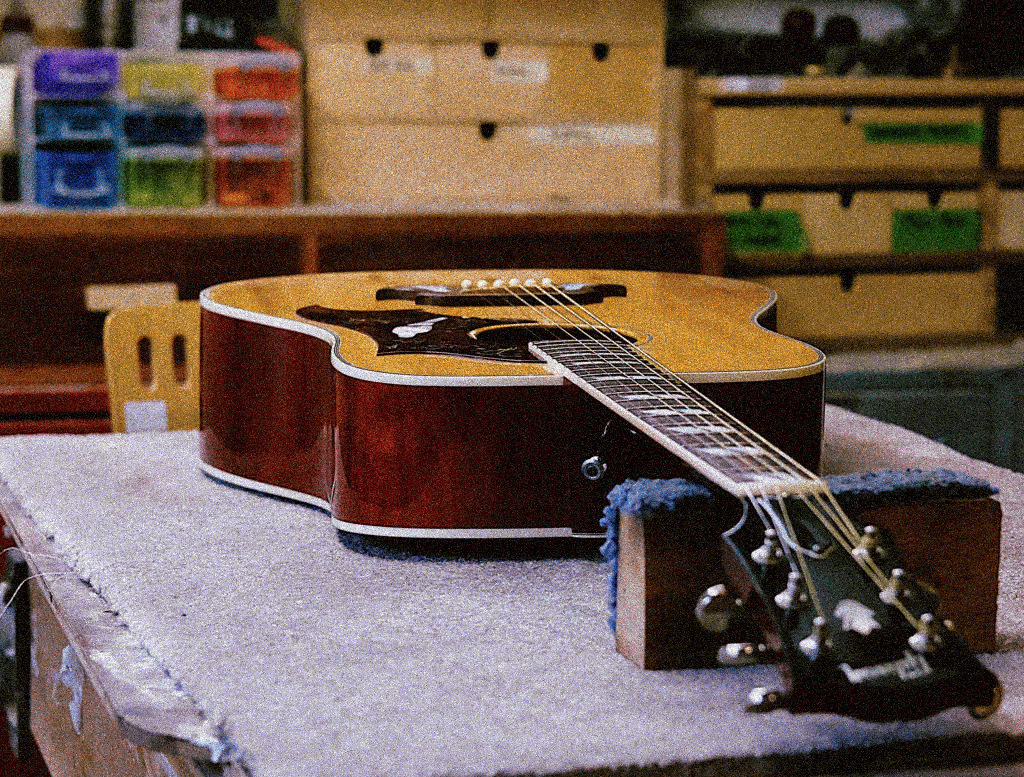 Setups & Repairs
Instrument maintenance has always been an integral part of Hickies, since we opened our doors in 1864 we have been repairing and tuning instruments of all kinds. Accidentally breaking or damaging your instrument can be absolutely heartbreaking, but our passionate team of experienced and professional luthiers can often work wonders. At Hickies not only do we repair damaged instruments, we can also perform full servicing and modification.